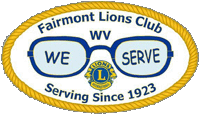 Fairmont Lions Club
PO Box 1164, Fairmont, WV 26555
Chartered April 20, 1923

Fairmont Lions Club
PO Box 1164, Fairmont, WV 26555
Chartered April 20, 1923

&nbsp
Services Completed 7/1/2022 - 6/30/2023
People Served

Service Activities Completed

Volunteer Hours

Funds Donated

811

21

219

$200.00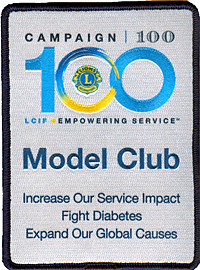 Schedule of Meetings & Events
Fundraising Activities
Please note: Brooms and mops are ususally available at these local retailers: TNT Industrial Supply (White Hall), V&W Electric, Kime Floral, White Hall Pharmacy
We thank you for your purchase of our club's brooms and mops from these community-minded businesses.
Thank you for your support in the past and in the months to come. Without your support, we would not be able to provide our services to the Fairmont community.

Next Meeting
Thursday, February 9, 2023
Disability Action Center, 6:00 pm