Fairmont Lions Club > Used Eyeglasses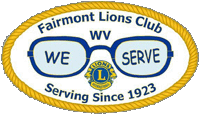 Recycle for Sight
We Recycle Used Eyeglasses
Drop-off Locations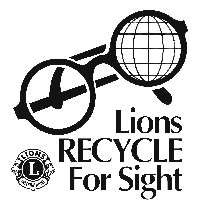 Please drop off your used eyeglasses at:

MVB Bank
Middletown Mall (now located near Dicky's Barbecue Pit)
Eyecare One )
Walmart (near Optical Center)
Central UM Church
St. Peter The Fisherman Church
Kingmont Post Office
Fairmont Eye Care
Valley Chapel UMC
Regional Eye Assoc.
Carpenter & Ford Funeral Home
Frey Funeral Home
Ford Funeral Home
Knights of Columbus

We thank you and we thank these organizations & businesses.



"WE SERVE"