Fairmont Lions Club > Used Eyeglasses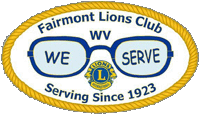 Recycle for Sight
We Recycle Used Eyeglasses
Drop-off Locations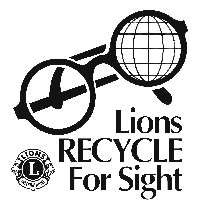 Please drop off your used eyeglasses at:

MVB Bank
Middletown Mall (near Info Booth)
Walmart (near Optical Center)
Central UM Church
Fairmont Eye Care
Valley Chapel UMC
Regional Eye Assoc.
Frey Funeral Home
Ford Funeral Home
Knights of Columbus

We thank you and we thank these organiza tions & businesses.



"WE SERVE"